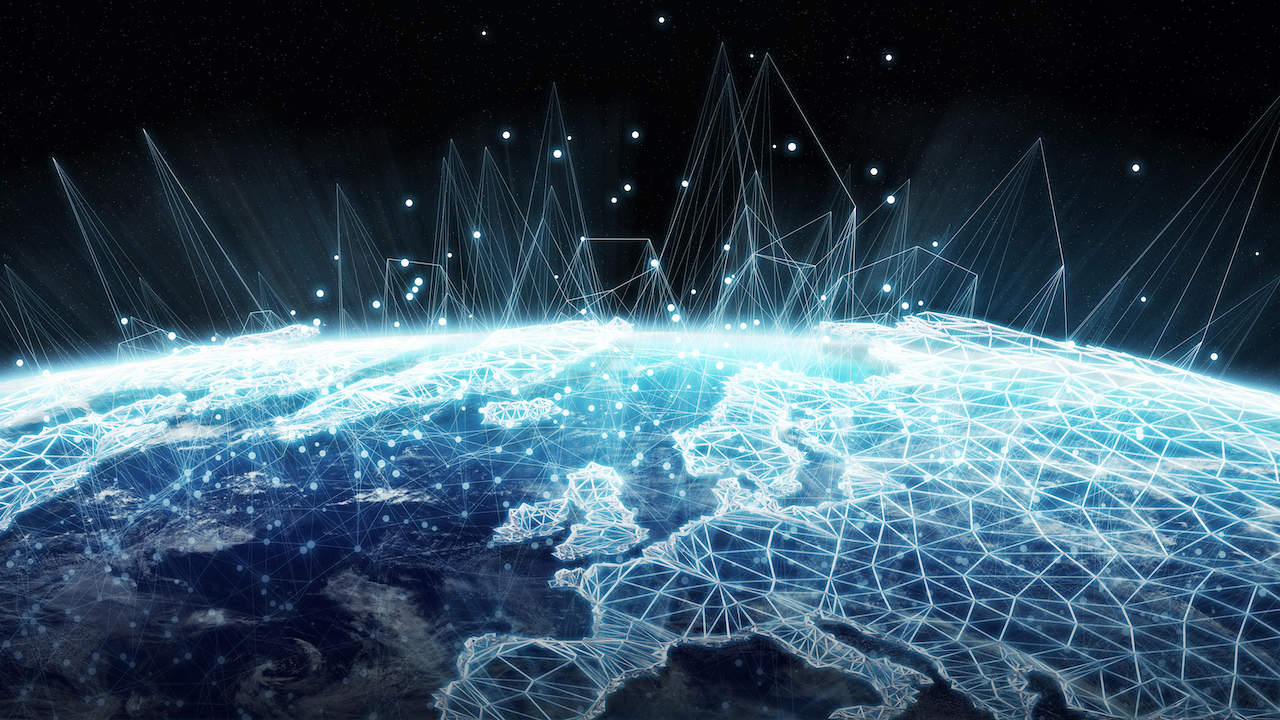 TURN REAL-TIME DATA INTO INSURANCE
Let's build and operate parametric insurance at scale.
Let's build










If You Can Measure It. You Can Insure It.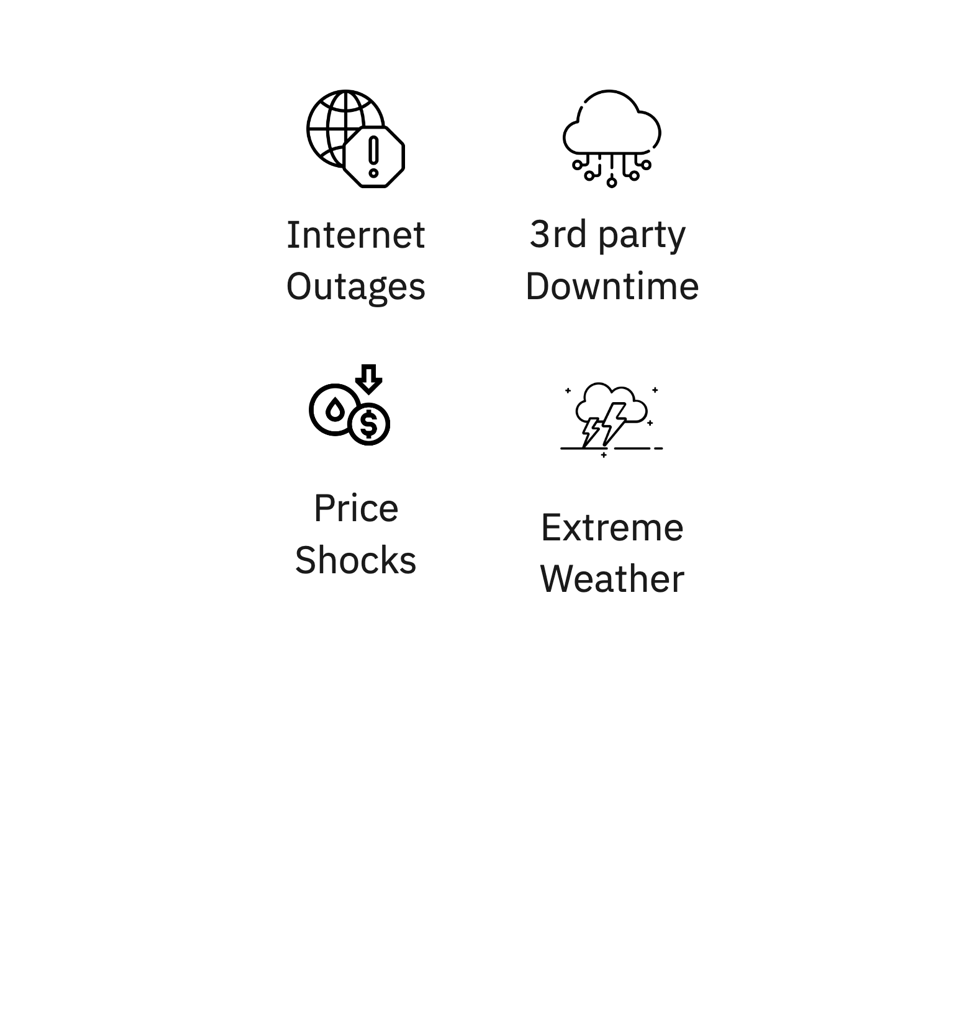 Parametric products are a completely new way to create and sell high impact insurance policies. They're highly customizable, fully transparent, and built using reliable data and code.
We've created a platform to automate the process from ideation to incubation to market, so that a wide range of products can be structured, priced and operated without the need for specialists and expensive multi-year IT projects. Parametric insurance products can be configured in just a few clicks and launched on a click of a button. Super Simple. Reliable. Fast.
We've been recognized as one of the 100 Most Innovative InsurTechs in the World by FinTech Global.
Painless Policies. Claim-less Payouts.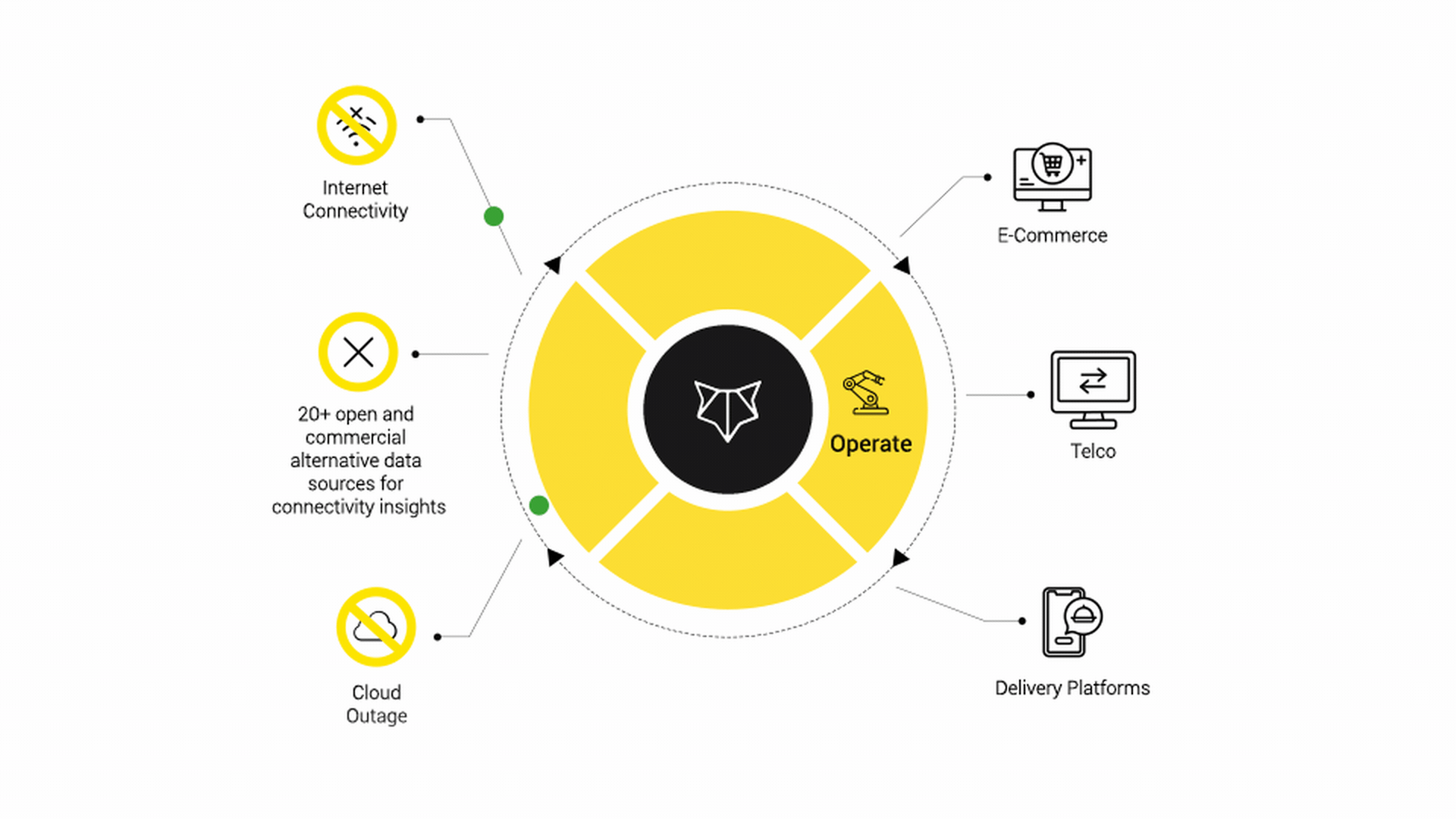 SIMPLE. RELIABLE. FAST.
No matter what happens in the world - whether it's an extreme weather event, an IT outage or a cloud downtime - with Riskwolf, you can quickly build and operate simple and reliable coverage for any situation.
BUILD
Riskwolf makes product innovation as easy as one click — create a coverage and simulate real-time events in minutes. With our parametric model running on a cloud infrastructure, your insurance solution is fully automated and future-proofed.
QUOTE
Riskwolf's embedded model enables you to distribute coverage through open APIs to digital partners and aggregators. To the right audience at the right time.
OPERATE
Riskwolf supports you to operate the new frontiers. Our parametric model doesn't just mean that your coverage is automated — it means that we're your risk management partner for all of your risks in the Internet economy for years to come.
Leadership Team With 80+ Years Experience
Riskwolf's team combines deep reinsurance industry experience with strong technical skills in large-scale data processing. Our team has 80+ years experience in leading re-/insurance companies and financial services in Europe and Asia.